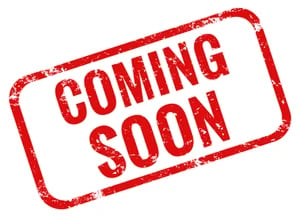 £

1,495.00
Genuine Porsche 996 C4 BBS Classic II 2-piece Split Rim 18" 5x130 Alloy Wheels REFURBISHED with Black Centres.
BBS RS773 Fronts: 18x8" ET50 (VERY RARE)
Part No: 993.362.136.50
10.85KG
BBS RS721 Rears: 18x10" ET65
Part No: 993.362.140.50
13.2KG
Genuine Porsche Centre Caps
Part No: 993.361.303.05 (None Supplied)
All original BBS Bolts.
No buckles, welds or cracks.
Originally from a Porsche 996 Carrera 4 but ideal for 964, 993 or 996 etc
These wheels were a Tequipment £1705 option from Porsche!
Wheels have just been fully refurbished to a VERY high standard.
RARE wheels.
Email for further info.